For two hours, on a Thursday night, Wale's internet provider had challenges with their services and he was unable to log on to social media on any of his devices; phones, tablet, or laptop, all was unhinged. He felt rudderless, as though he should be doing something and he was not. But all that was because, he was just anxious that he was not connected social media and did not know what was happening there.
Ask me, if Wale worked on social media. No, he was just an ardent user of the medium. When his mom saw him in the family's sitting room that day, she asked him if all was well, when he replied that internet was down, she said, "Ah, no wonder, you are here." That got him thinking. If his own family felt that he never spent time with them, what does his girlfriend think? He decided to call her and when she picked the phone, she sounded anxious that he was calling her and asked if he was fine. When he replied in the affirmative, she asked him to drop the phone and let them chat.
The truth stared Wale in the face; he spent more time chatting on messaging apps with his girlfriend than actually talking to her. They had almost all their conversations on all the messaging applications. Their dates were filled with more silence as they stayed glued to their phones more than talk, but in the end, they never forget to take selfies, which they would post on their social media handles, tag each other and then their friends would comment on how cool a couple they were and liked the pictures.
That was the routine, which was all there was to their relationship and they have been at it for two years. There was need for readjustment, Wale decided and wondered if his girlfriend would agree to reduce her social media consumption. But the thought soon fled his mind, when internet services were restored and he could log on to his beloved social media once more. And that was the end of it.
Clearly, Wale and his girlfriend are both in a relationship with social media, not each other.There is a phrase I found on social media ironically, it says the best way to know a healthy relationship is no sign of it on Facebook. It looked hilarious, in fact I smiled and shook my head when I read it sometime ago but you know what, it's true.
We live in a world of sharing and over sharing; social media enables us to know what is happening in the lives of not only our friends, family and acquaintances. It also affords us opportunities to announce our birthdays, relationships status, child dedications and everything else that social media was created to accommodate. Which is really fine, but my grouse here is with over sharing or indiscriminate sharing which can ultimately kill a relationship and usage of social media to the extent, it replaces your real relationship.
It just so happened, that a recently engaged actress kept the pictures of her fiancé off social media at first and when asked, she said it was because she wanted to protect her privacy. The truth is, social media had ruined more relationships for her than it had built. Thus, she had learnt her lesson and they say once bitten, twice shy. Besides, she knew the relationship was heading somewhere; it was not one of those place holder relationships. It was going to work, so, she started to protect it from the very beginning and it worked well for her. Or you don't think so? Anyway, how can we ensure that social media does not take the place of our real life relationships? Here are some tips that can help us all:
The best place to start is to do stop doing it mindlessly. This is something that happens a lot to me. I would have my phone in hand and it does not matter, if I was checking for a number, my mail, I just find that when I'm through with my original intent, I will go through all my social media pages, even if it is just for me to scan through it, before putting off the phone. I was just checking in.
That simple act, if researchers are to be believed could cause conflict in a relationship. One study said the more time you spend on social media, the likelihood for conflict in your relationship. So, it might be a good idea to limit daily posts and tweets, as you would likely be checking frequently to see how those posts and tweets were doing. The idea is for you not to give off the vibe that your social media life is more important than your real life relationship. Once your partner starts complaining or show annoyance, know that you have passed your boundary.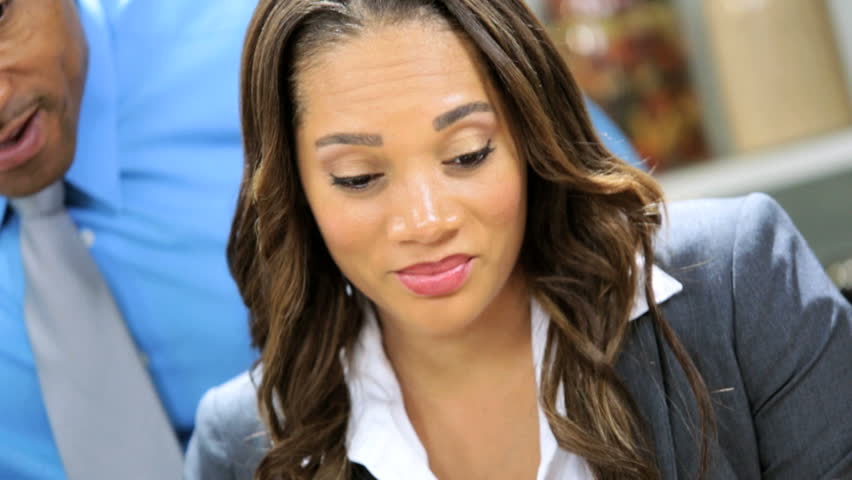 Never forget to log off when you are angry. Social media is a good place to wash dirty linens but it shouldn't be your own, if your relationship matters to you.  If you just had a fight or you're going through a rough patch, step away from the computer (or your phone). Since your page can be filled with everything from cute couples to photos of your all of a sudden hot-looking ex, all of which can turn into posts, that make you feel bad about your relationship—or worse. You begin to wonder, if the grass is indeed greener on the other side, not to mention prompt you to say something you would wish you had not said later.
If your ex is on your friends or followers list, you better tread with caution. As social media is the easiest way to rekindle old flames and extinguish new ones. It provides easy access to old crushes and that definitely creates room for distrust.
I know I mentioned earlier that a healthy relationship has no social media life, well, I'm bending that a little now, you can brag a little bit. Not all social media habits are relationship death sentence. Because, nowadays, both partners are on social media, it would not hurt, if you post profile pictures with your partner and share 'harmless' things about your relationship, especially if you tag them. It can help you bond physically, because it shows you are not doing things on your own.
And that is supported by a new study in the journal Social Psychological and Personality Science. It said a little bragging online is totally healthy for your relationship: "It shows that you aren't on social media ignoring your partner-you're including them." So feel free to tweet about your boyfriend's awesome promotion or Instagram the flowers he surprised you with. Just don't go overboard or it would seem lame.
Let's all try and use social media and not be used by it.
Photo credits:
1. http://www.onehellobeautiful.com/
2. https://fortune.com/
3. http://www.shutterstock.com/
4.  http://www.godblessafrica.com/