It was definitely one of those times you feel like, you got more than you wanted. I was helping my uncle set up the outdoor grill for the impromptu barbeque he had decided was necessary, because "it is not every day that you have almost all your family members, including some members of the extended family in your house", when he let it drop that he did not love his wife when they got married. He said he married her because he felt he was getting too old and then she was one of the nice girls around, who challenged him.
I was surprised, considering the obvious love between the couple. They were a really lovey dovey kinda couple, laughing at each other's jokes and even ribbing each other out good naturedly. So you can imagine my surprise when he said, he had not always loved her. All that I had been telling him about my Nelo, and how much I was in love with her and how everything that made sense in my life was tied to Nelo. I thought he had being in love with his wife as I am with Nelo. My uncle smiled and his words hit me hard. It had never occurred to me and if you saw them too, you would never think that they had not always loved each other. He saw my surprise, and his smile grew. He asked me to sit down and we left the grill halfway set up to have one of the most honest conversations I have ever had with my uncle.
Here was a man who got married when he was almost 40 years old. Not because he could not take care of a wife; he just was not interested. He had no time for women, preferring to focus on his career as a lecturer in the university. He taught sciences, so he was more often to be found reading in the library, his office, or his home study. These places, you would agree are not conducive to meeting and falling in love with a woman.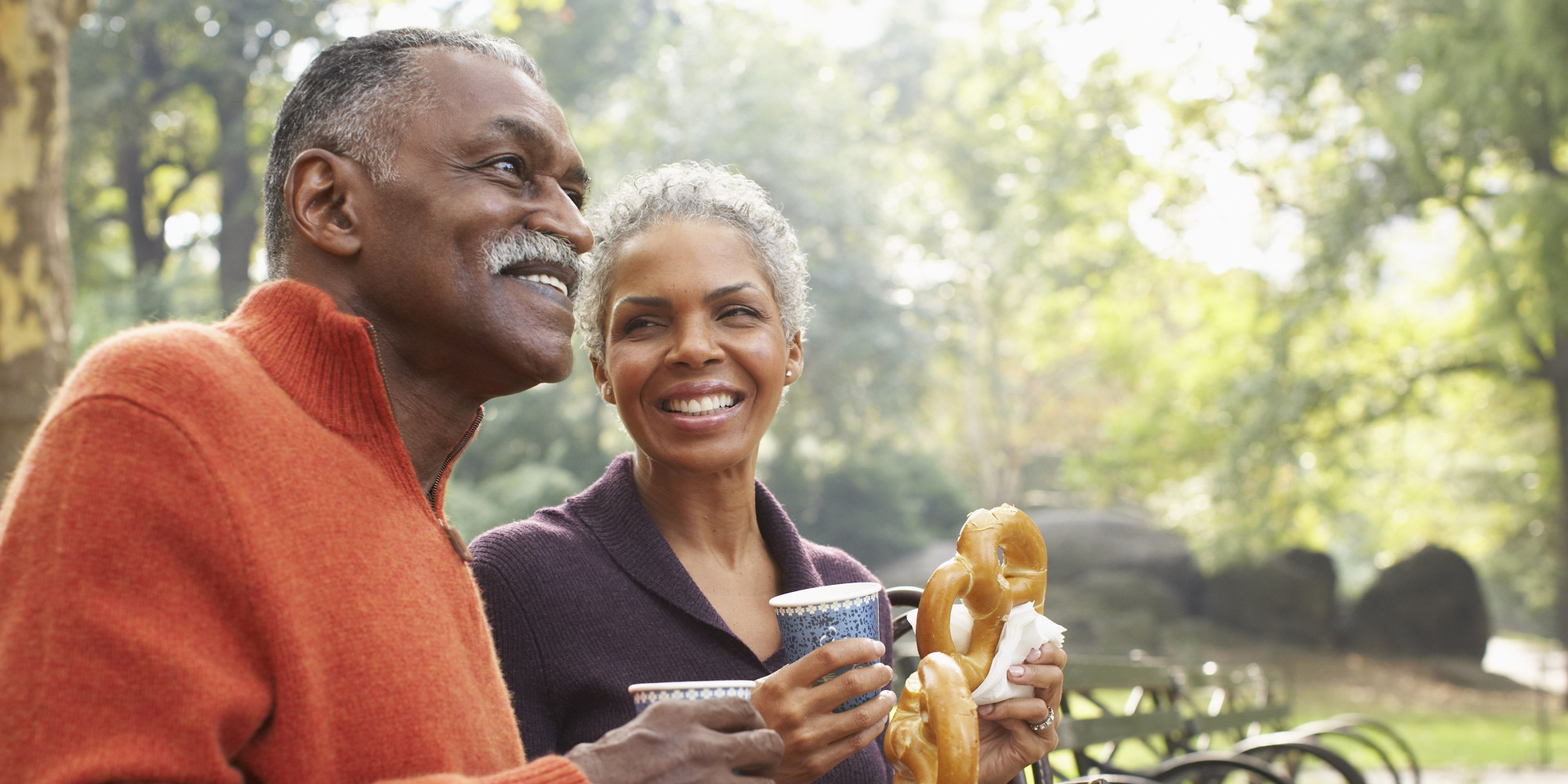 However, that was where he met his wife. She had been a former student of his in her undergraduate days. She had gone back to school to do a Post Graduate Diploma and was making use of the library for her study. After a while, they met regularly in the library; nothing more than reading, by the way; but as time went on, they did more than study the books, as they began to study each other.
The fact that she was a former student of his was a major concern of his; in fact, a relationship would never have happened if she had been doing her PGD in his department. That would not have aligned with his teacher-student relationship standard at all. But he was able to focus his attention on the fact that she had ceased to be his student years ago and was a woman with worldly experience, not the naïve teenager, she was when he was her lecturer.
Besides, she would not let him treat her as though he was still her lecturer. After the first few meetings, greeting him with deference, she stopped and even went as far as pointedly ignoring him some times, which piqued his interest in her. As the months rolled by, he asked her out to a drink and that was when he manned up and asked her to date him. Well, according to him, he outrightly asked her to marry him, but of course, she refused.  Which kind of man asks a woman to marry him on a first date? My uncle was obviously that kind of man.
He admitted that he felt challenged by her nonchalance. The fact that she could pointedly ignore him, after the first few times of greeting him, when the other students almost fell over themselves to greet him, so they could be in his good graces.
Here was a girl who ignored him even as she knew he merely had to talk to the lecturers in her department to frustrate her efforts in school. Not that he would ever stoop to such levels but he thought about it when it came to his wife. Her carefree attitude was a challenge to him and it was till the day they got married. She was never a person to take him too seriously. You can take it from me; she perfectly counteracted his serious mood and book wormish attitude. She was a perfect opposite to his temperament.
But he finally fell in love with the woman he married. However, it was not the misty eyed love that I was talking about. It was the kind of love that had survived the death of their only son, the pressure to marry another wife, so he could have a son to carry on his name, rather than being contented with the girls they had been blessed with. The times of financial upheavals, even health scares, their love had withstood it.
At this point, I jumped up and wanted to call his wife to come and hear her husband's confession, when he said, "I love her but it is not the love that has kept me married to her. It is the friendship, we had built over time and the commitment to make our marriage work." When he added that they had had quarrels between them that lasted for a week, I couldn't believe it. Surely, not these same people, who were so into each other. In fact, that day was filled with many surprising information about my uncle's marriage, I had no idea about. I guess the reason he told me so much was because he saw that I was serious about my girlfriend and wanted to be sure I knew what I was doing.
Well, I do and the conversation with him only showed that love comes to people differently. My love for Nelo is different from the one my uncle had for his wife or even the way my dad feels about my mom but is still love all the same. And more importantly, I learnt that you don't need love to marry someone.
So, all you guys saying you can't marry without love, give me another excuse.
Photo credits:
1. http://www.madamenoire.com/
2. http://www.huffpost.com/
3. http://www.shutterstock.com/